Szymon K. ps. "Szymon z Łomianek"
Jak poinformował portal TVP.INFO, 17 kwietnia 2019 r., Szymon K. trafił do szpitala z ranami postrzałowymi brzucha. Mimo trudnej ale udanej operacji, serce odmówiło posłuszeństwa i ok. godz. 20 nastąpił zgon.
Okoliczności postrzelenia nie są do końca jasne, jednak najprawdopodobniej mężczyzna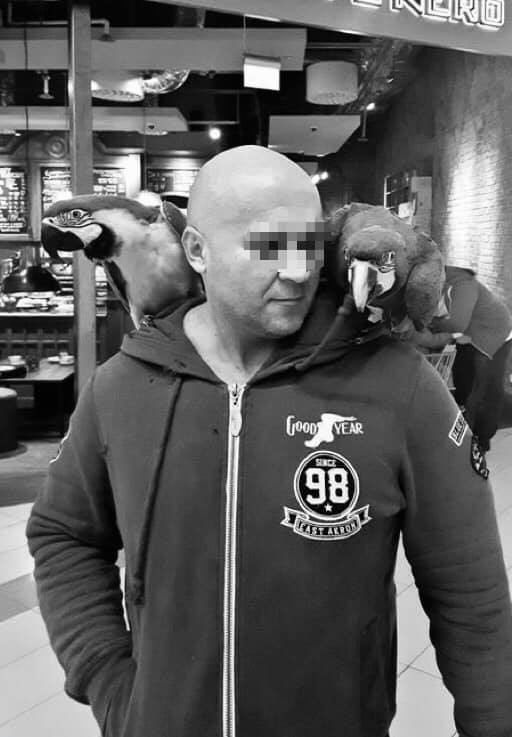 popełnił samobójstwo w swoim mieszkaniu na Śródmieściu, dwukrotnie (sic! )strzelając sobie w brzuch z legalnie posiadanej broni czarnoprochowej (nie jest na nią wymagane zezwolenie).
Ciężko nam jednak wyobrazić sobie samobójcę strzelającego sobie w brzuch, to chyba najmniej logiczne miejsce do postrzału dla osoby chcącej się zabić.
Szymon, w swojej rodzinnej miejscowości od zawsze był postacią lubianą i szanowaną.
Nie dlatego, że był krystaliczny, bo już od dłuższego czasu w jego lokalnym środowisku głośno mówiono i wypominano mu współpracę z organami ściągania, co po pewnym czasie zostało oficjalnie potwierdzone. Był lubiany, bo zawsze jeśli mógł komuś z najbliższego otoczenia pomóc, to robił to bezinteresownie.
Zapytaliśmy o Szymona, znanego w latach 90 tych gangstera grupy pruszkowskiej (dziś na emeryturze), który związany był blisko także z grupa nowodworską :
"Szymon był bardzo ostrym chłopakiem z niesamowitą charyzmą. Swoim był bardzo oddany a z wrogami bił się każdymi metodami. Dobrze było mieć go przy swoim boku".
Szymon K. miał 47 lat